The Family Business Network International was founded in 1989 and has its headquarters in Lausanne, Switzerland. As an umbrella organisation for the 32 member groups across 65 countries, it is the world's largest association of business families. The global FBN network includes more than 4,000 entrepreneurial families with 17,000 members, of whom 6,400 belong to the Next Generation.
As a member of FBN Switzerland, you automatically become a member of FBN International with unlimited access to the international network and its activities.
FBN neighbouring chapters
As a culturally diverse and multilingual organisation at the heart of Europe, interaction across regions is very important to us. We keep in close contact with both our neighbouring and shared-language FBN chapters:
Together we organise cross-border events at which members of the respective organisations can meet up.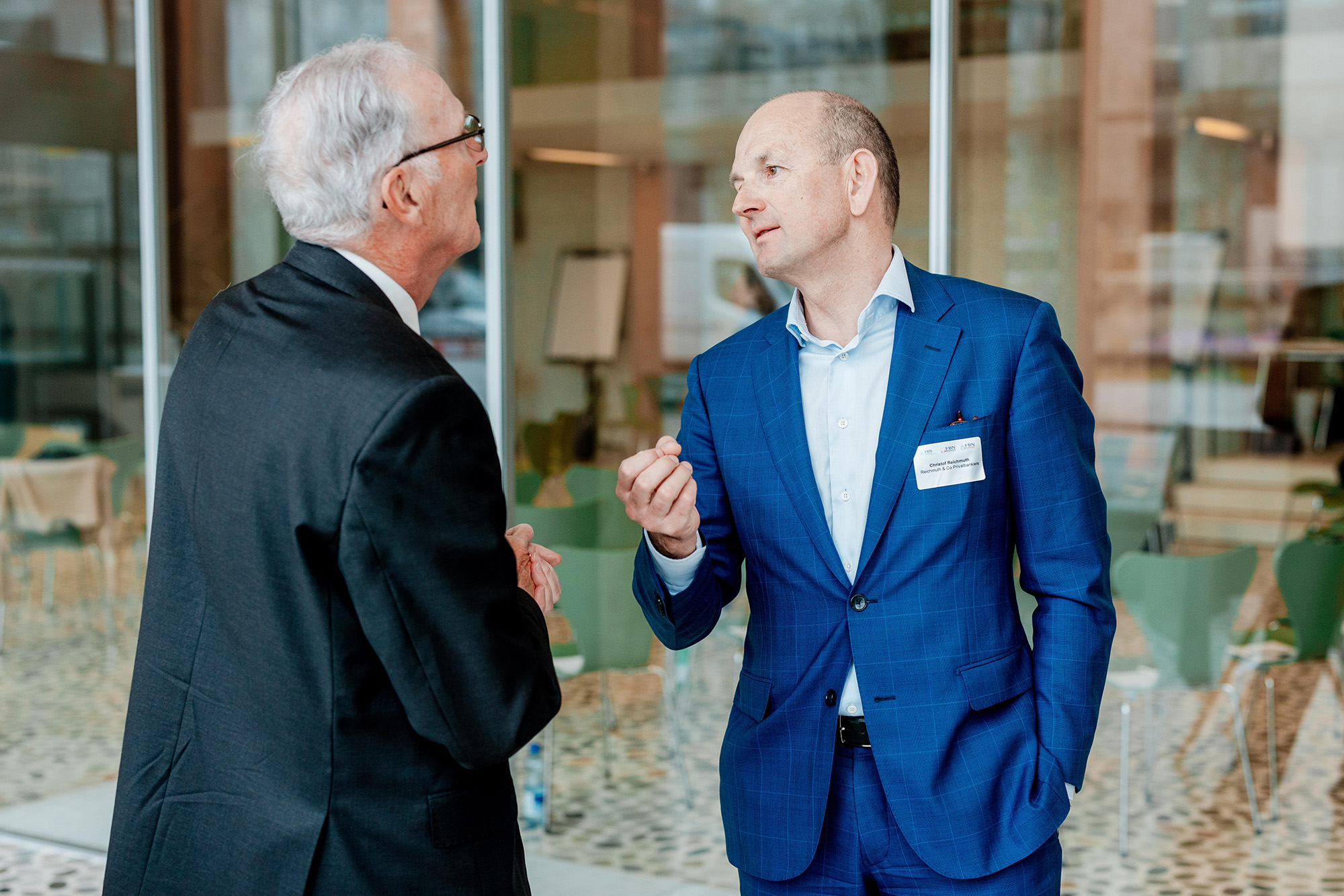 Our NowGen Community is open to all managers aged between 35 and 55 who are either solely responsible for their family business or alongside the older generation. They often face a range of both personal and strategic cross-generational challenges.
In the NowGen Community, the Now Generation have access to a trusted, intimate environment in which they can focus on their personal growth while at the same time developing their families and companies.
The NowGen programme aims to create a tailored, interactive platform for today's business leaders for:
new findings using concrete business examples
mutual learning via collegiate exchange
direct feedback thanks to peer group interaction
a focus on personal growth through mutual coaching
Our NxG Community encompasses more than 6,400 Next Generations (NxGs) worldwide. It is open to anyone aged between 18 and 35 who is establishing themselves professionally.
Members benefit from both experience-sharing in a safe and friendly environment and access to international internships.
The NxG programme aims to support the next generations in finding their place in the family business, defining their role vis-à-vis the family and company, taking responsibility and at the same time developing a trusted network of like-minded people.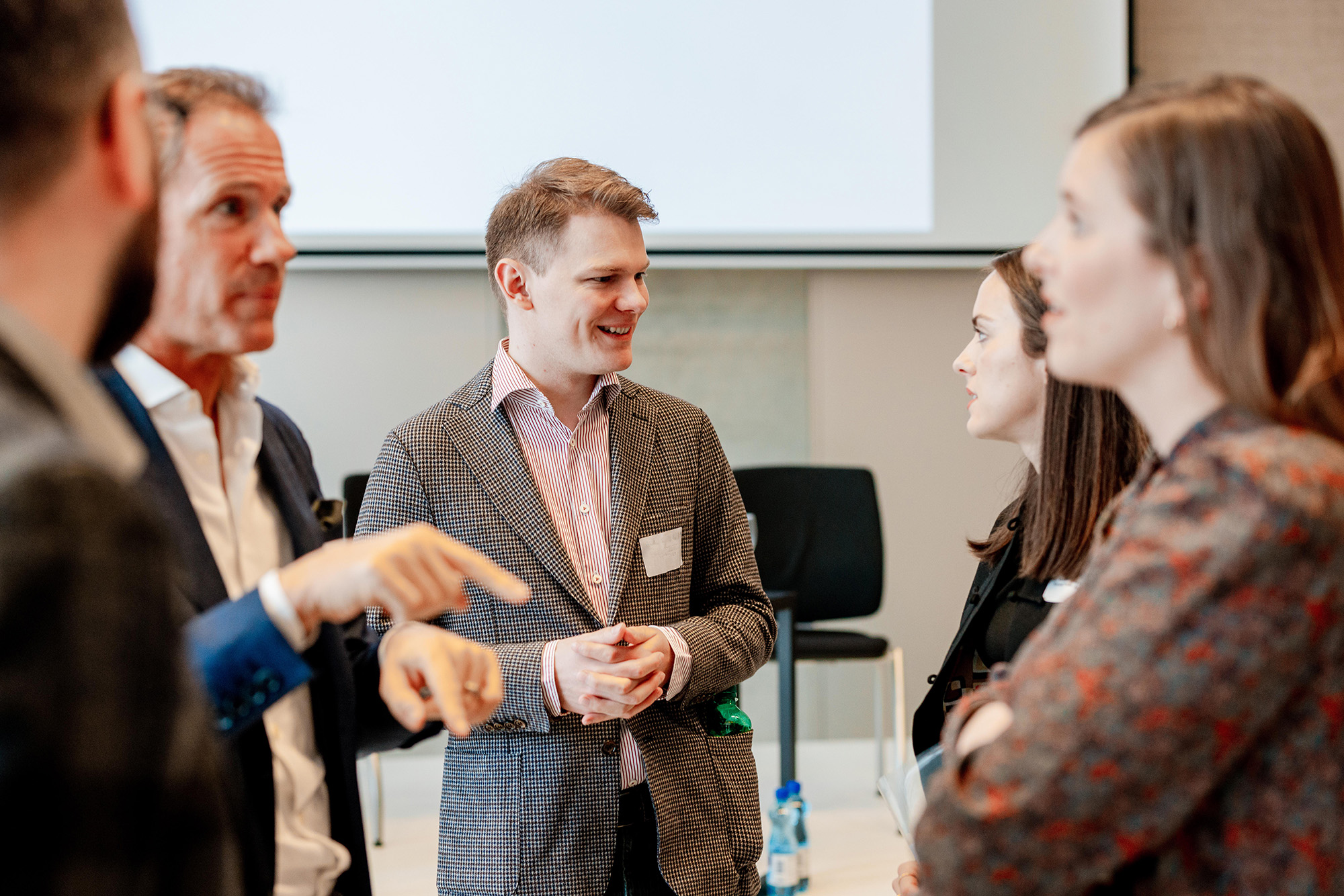 The NxG Committee of FBN Switzerland puts together a varied annual programme of events that are designed to meet NxG's needs:
Social events, to help you build a network of like-minded people
Training programmes, so you benefit from the extensive research in the field of family business
Professional development such as visits to companies and meetings with specialists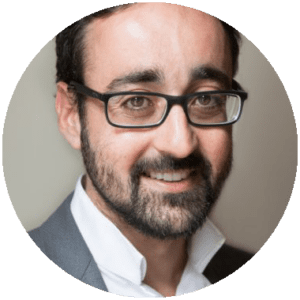 Dreyfus Söhne & Cie AG, Banquiers
7th generation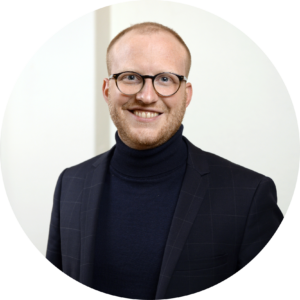 Member of the Board Weinkellerei Stämpfli AG
4th generation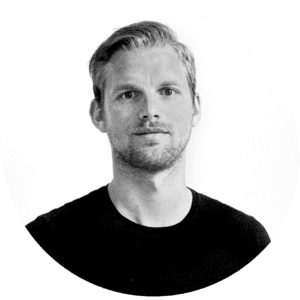 The key issues for business families are not just long-term wealth preservation, but also safeguarding their own philosophy, family values, success strategy and, not least, control over their assets. The reasons for designing and establishing a family office are as varied as the families themselves.
Regardless of why you decided to set up a family office, the Family Office Community offers a discreet, professional space to discuss investment-specific, organisational and structural challenges.
The Family Office Circle of FBN International brings together small groups of entrepreneurial families with a family office. Issues relating to both families and companies are discussed:
Succession planning, training of the next generation, family cohesion, entrepreneurial spirit, philanthropy and concierge services
Wealth planning and asset management, investment theories and strategies, diversification, active investment, talent from outside the family and impact investment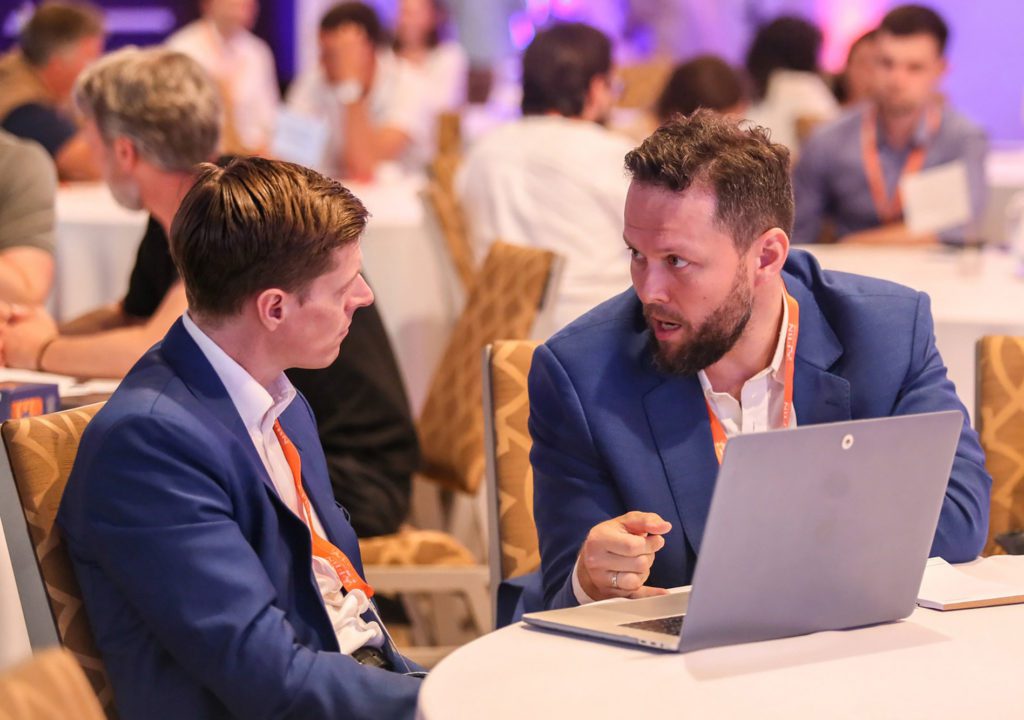 Once entrepreneurial families grow to include cousins, they face specific issues with regards to family cohesion, entering into a partnership, governance and professionalisation, as well as strategy and diversification.
The Large Families Community brings together family enterprises with 50 or more family business owners to discuss the following themes:
Management of silent partners
Succession in the business leadership by a family member or non-family member
Training and handover of management to the next generation
Selection of family members for management positions
Promoting entrepreneurial DNA
An entrepreneurial spirit is the cornerstone of every family business as well as the driving force of innovation, and ultimately guaranteeing successful durability.
FBN promotes entrepreneurial spirit in various ways:
Since 2009, the NxG Award has supported young, innovative family members and promoted the exchange of ideas between NxG young entrepreneurs within a global network.
Winners and finalists are given the chance to present their company to the FBN Community. Candidates also receive first-hand advice from members of the jury and entrepreneurs to help them present and fine-tune their projects.
The NxG Entrepreneurship Day brings together FBN members who create entrepreneurial projects within or outside their family business, VC investors, family offices or foundations who want to invest in start-ups, strategists, mentors and anyone who wants to revive or stimulate the entrepreneurial spirit in their own family.
Family businesses are value-based – economic resilience, socially responsible action and a careful approach to the environment are part of their DNA. Due to their long-term strategy, entrepreneurial families are especially well positioned to take a leading role when it comes to sustainability.
Polaris is a global movement of family businesses that focuses on maximising economic, social and environmental impact. In addition, it supports members in evaluating their social and environmental policy measures and making them visible.
Our case studies, evaluation tools and learning circles offer family businesses the means to integrate sustainability into traditional business models.
For the prosperity of all, the FBN has developed the global Family Business for Sustainable Development (FBSD) initiative in collaboration with the United Nations. The initiative was officially signed in Geneva on 6 December 2019.